3/16" Aluminum Cable Clip - Standard Clip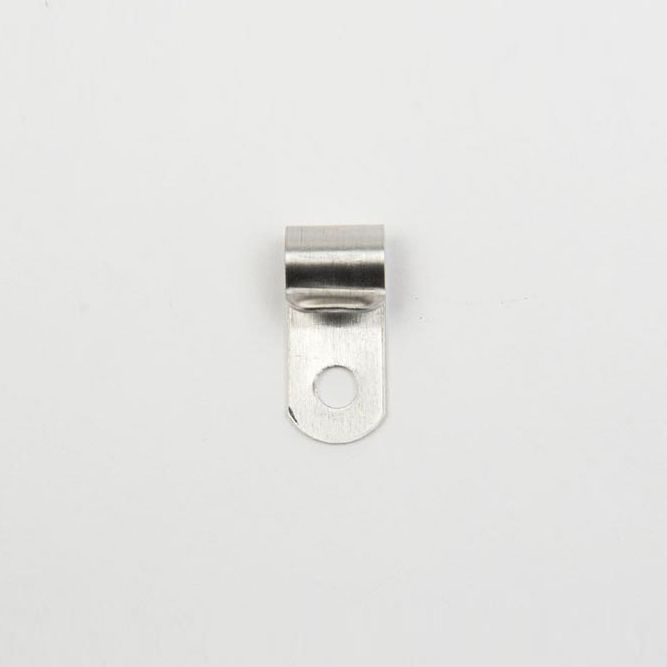 3/16" Aluminum Cable Clip - Standard Clip
Product ID:TPI101049
Part Number:12901
Size: 3/16", Pack of 100
Call for pricing
This aluminum clip can be installed in just two steps to save time and labor. 
Features & Benefits:
Aluminum – can be re-used many times and won't corrode.
Easy to Install – insert the cable and bend clamp around.
Saves Time and Labor – two steps to install.
No Callbacks – improves customer satisfaction.